About Our Adult Store
Shop Online Safely and Confidently
Providing a secure and easy online shopping experience
Popular
Adult Sex Toys Shop
Sexual Health
and Empowerment
About Secrets Love Boutique
Secrets Love Boutique is one of the most popular online shops featuring adult novelty products for sexual health and wellness. Providing name brand sex toys, with everything from vibrators and dildos, to butt plugs and bondage implements, like cuffs and restraints.
Secrets Love Boutique is the #1 Sex Shop in Sacramento, CA famous for our clean, comfortable, and discreet adult environment to explore adult fantasies.
Our online orders are shipped with Innov8 Solutions guaranteeing discretion and shipped within 1-2 business days from the day the order was completed.
Secrets Love Boutique ships products to over 250 countries worldwide and you can check the status of your order on our website 24 hours a day.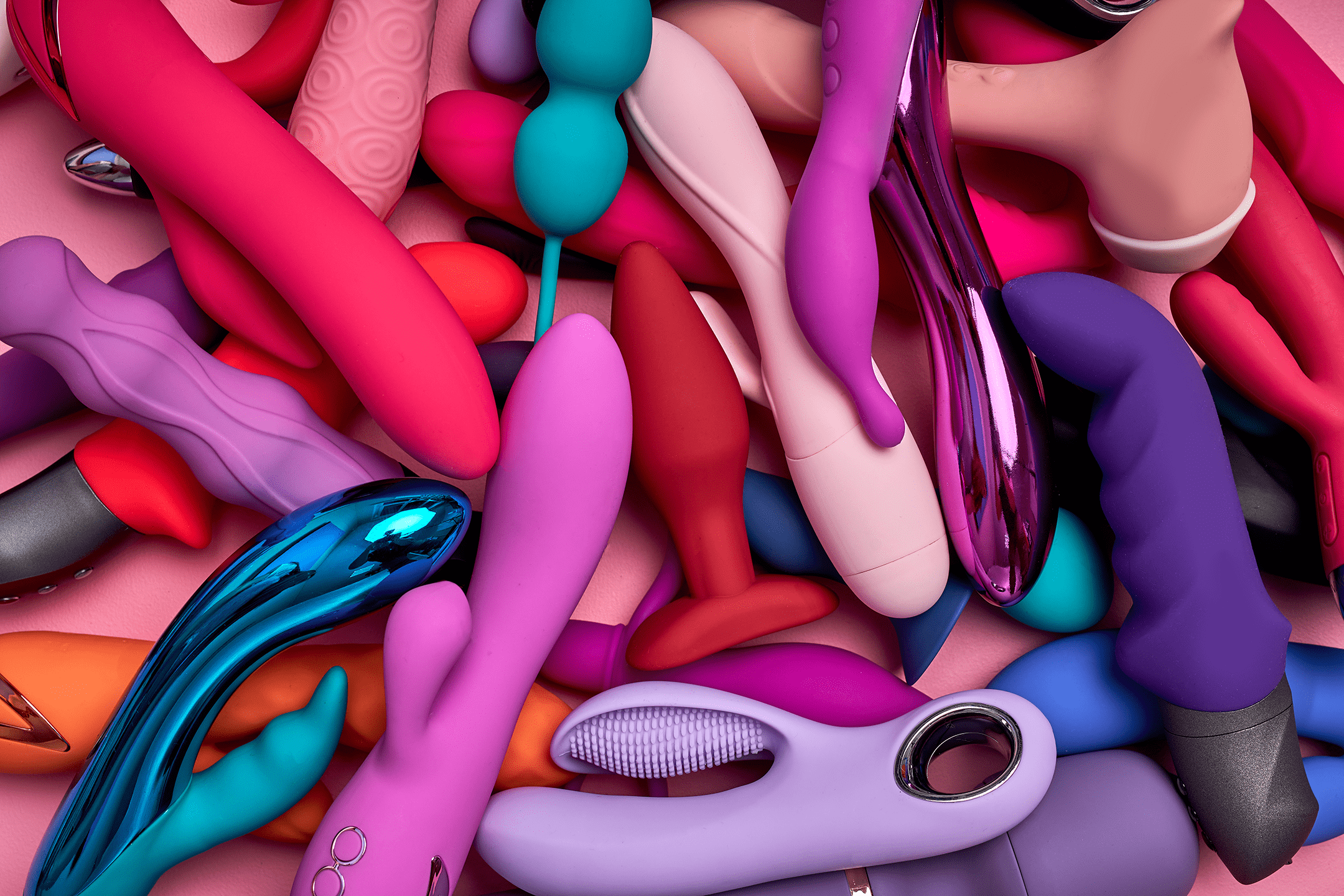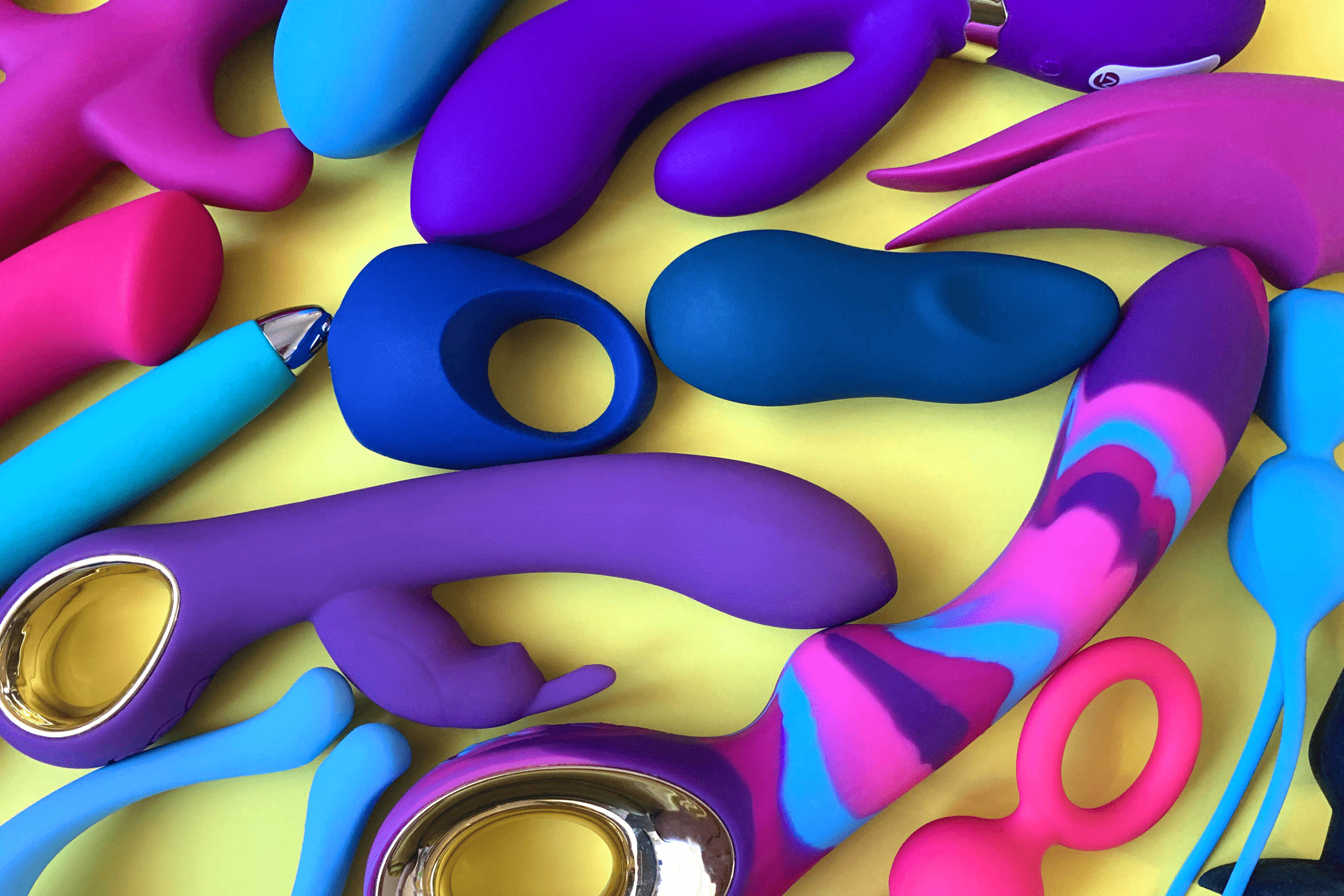 Why Shop with Secrets Love Boutique?
Since 2003 we have taken pride in providing a safe and welcoming Adult Sex Toys Shop – discreet, classy and welcoming. We are proud of our excellent customer service and value our customers. We provide a secure and easy shopping experience, whether online or in person.
Our huge selection of sex toys and adult novelties have something for everyone, whether you're here for the first time or you're a return visitor. From a wide selection of dildos and vibrators to strokers and male masturbators, our variety of sex toys ensure that you can find the perfect toy for your needs.
If you're looking for sex toys for women and men, look no further. Secrets Love Boutique is always adding to our inventory of popular novelty items, so when a new popular item is released, we've got it for you.
Our Online Store is an Extension of Our History of Quality and Service
Secrets Love Boutique has been an extremely popular adult store for over 20 years.
Our online shop is a leader in the sex toys shopping experience, providing fast reliable service for our customers interested in exploring their sexuality.
We are an Adult Sex Toys Shop run by real people who truly care about your experience. We make it easy for you to get the toys you need with a sex-positive attitude and full discretion.
We promise that we will never share your personal information, purchase history, or financial details.
Experience Secrets Love Boutique for a private, safe solution for a growing community who are looking for a more discreet way to purchase a sex toy.
What People Are Saying About Our Adult Store