IN-STORE ONLY SPECIALS
at Our Sacramento Store
Providing comfortable, clean and discreet
adult entertainment in Sacramento
IN-STORE ONLY
SPECIALS
at Our Sacramento Store
Providing comfortable, clean and discreet
adult entertainment in Sacramento
IN-STORE ONLY
SPECIALS
at Our
Sacramento Store
Providing comfortable,
clean and discreet
adult entertainment
in Sacramento
Popular
Adult Sex Toys Shop
Sexual Health
and Empowerment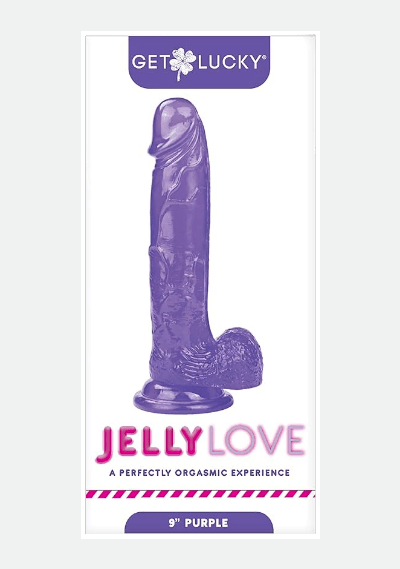 Get Lucky: Jelly Love
Was $25.00 – Now Only $12.50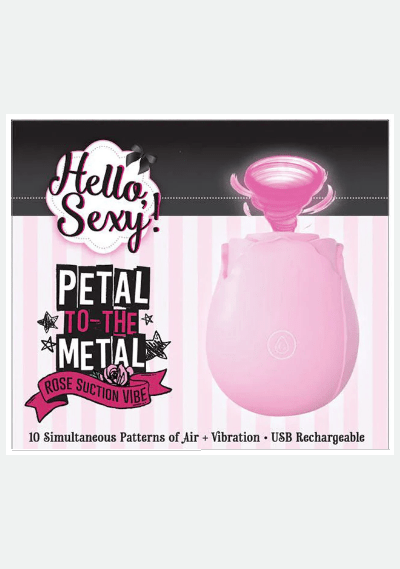 Petal to the Metal: Rose Suction Vibe
Was $59.00 – Now Only $29.50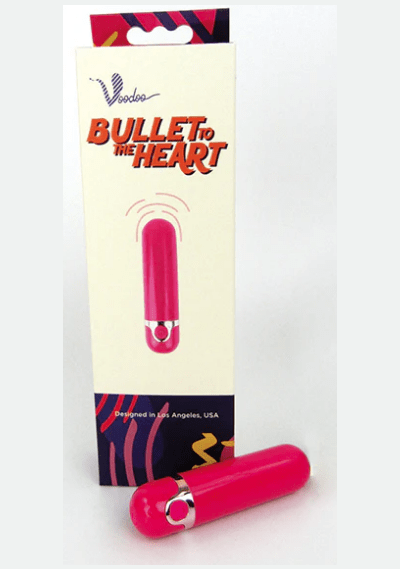 Voodoo: Bullet to the Heart
Was $36.00 – Now Only $18.00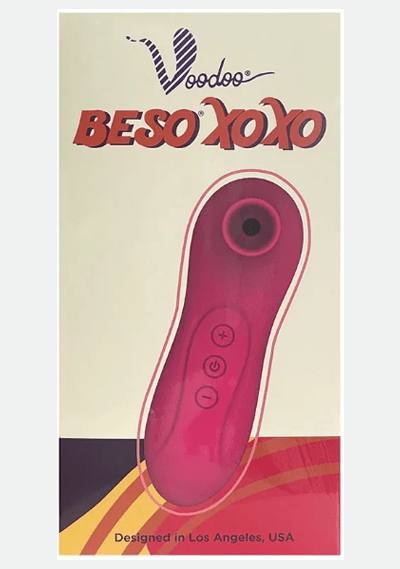 Voodoo: Beso XOXO
Was $69.00 – Now Only $34.50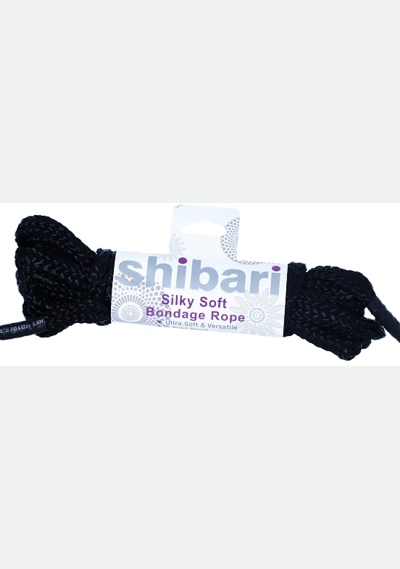 Shibari: Silky Soft Bondage Rope
Was $20.00 – Now Only $10.00
About Our Sacramento Store
Discreet, Professional, Helpful and Welcoming
Our Goal is Adult Sexual Pleasure and Empowerment!
Secrets Love Boutique opened as an adult store in Sacramento in 2003 with one goal in mind, to bring as many adults as much sexual pleasure as possible in a safe and healthy way. We provide a friendly, clean, well-lit alternative to conventional adult bookstores.
We provide high-quality adult products, adult education, and adult information about sexual health, pleasure, and empowerment.
Monday to Thursday 11 am – 9 pm
Friday and Saturday 11 am – 10 pm
Closed Sundays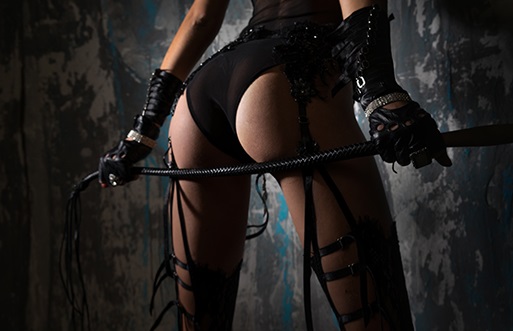 What People Are Saying About Our Adult Store
Find Anything You Need
for Any of Your Fantasies
Sexual Health
and Empowerment
6026 San Juan Ave, Suite A&B
Citrus Heights, CA 95610
(916) 332-5809
Monday to Thursday 11:00am – 9:00pm
Friday and Saturday 11:00am – 10:00pm
Closed Sundays
Online 24/7
6026 San Juan Ave, Suite A&B
Citrus Heights, CA 95610
(916) 332-5809
Monday to Thursday 11:00am – 9:00pm
Friday and Saturday 11:00am – 10:00pm
Closed Sundays
Online 24/7